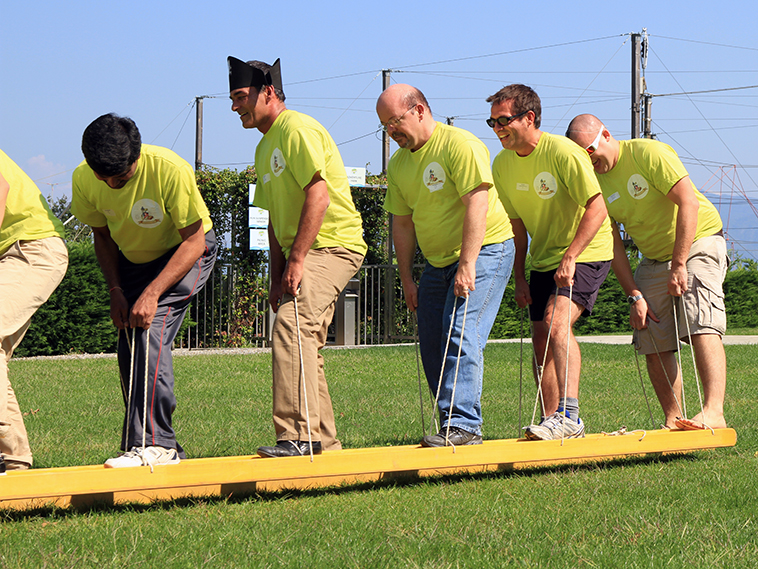 Conference and meeting facilities
Stresa and Baveno have several elegant 4 and 5 star hotels located right on the lakefront which offer top-class conference and event facilities for as few as 30 or as many as 900 delegates. They provide small meeting rooms, exhibition space and large conference rooms.
Stresa is also home to a specialised Conference Centre which has office space, meeting rooms for 40 to 200 delegates and an auditorium seating 800. There is also an exhibition space covering 2000m2 , a catering area for up to 500 people and a projection room.
If you are looking for something different for your event then we can offer historical venues in villas and even a castle in the Lake Maggiore countryside which boasts a 1500m2 lawn as well as meeting rooms and catering areas.
We know that every conference or event is different and that every client has different requirements from a venue. We therefore consider exactly what you want to achieve with your conference or event before suggesting a venue here on beautiful Lake Maggiore.